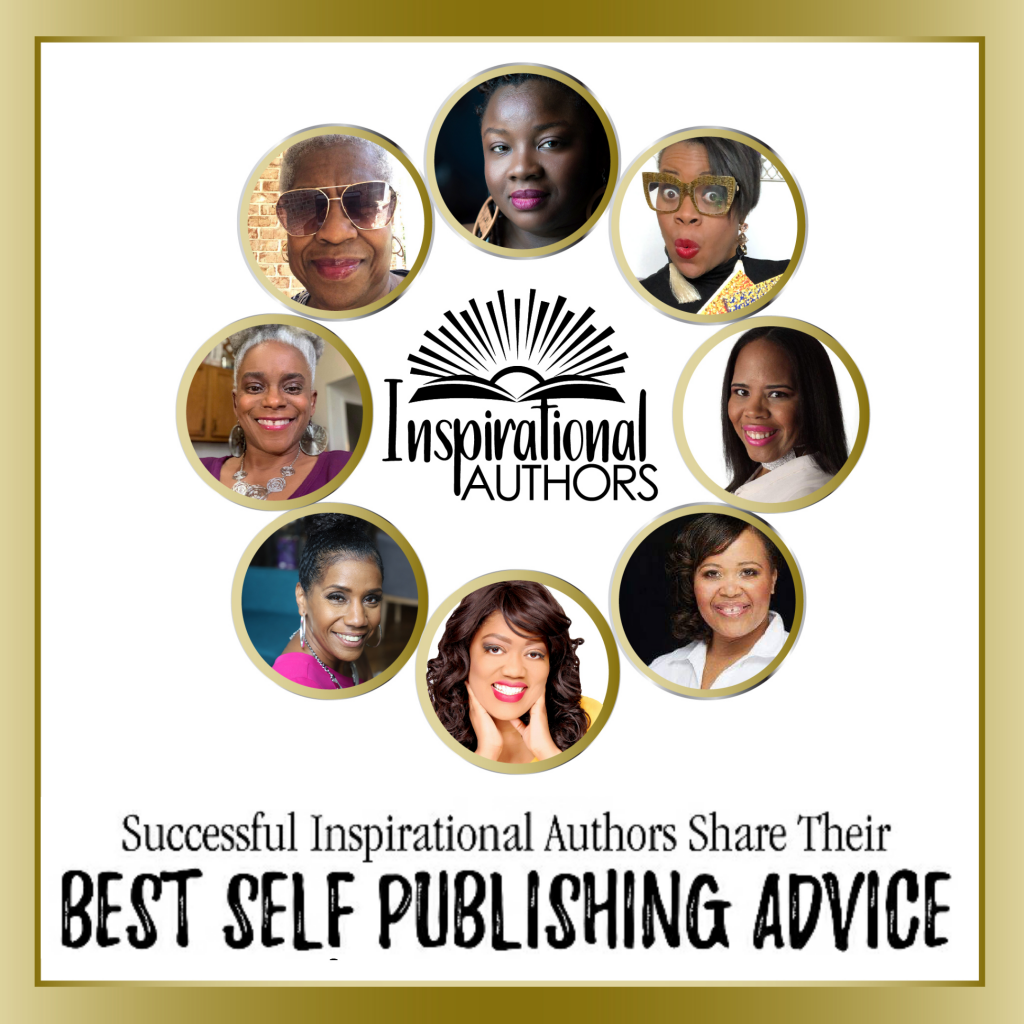 When it comes to advice on self-publishing a book, there's a heck of a lot. Just a quick Google search for "self-publishing advice" will bring you a whopping 302,000,000 results. Then there are all the well-meaning folks who will give you their unsolicited opinions when they find out you are thinking about self-publishing a book (even though they have never published a book themselves).
How do you cut through all of the noise and come away with wisdom that will actually help you with self-publishing your book?
Look no further!
I am connected to some pretty amazing individuals who have lots of real-life, practical experience with self-publishing, and I reached out to seven of them to help me with this article. Combined these illustrious authors have more than 50 years of self-publishing experience, with a total of 75 self-published books among them.
It's safe to say–they know their stuff!
To simplify things for you, I asked these self-publishing powerhouses one question–
Their responses are thoughtful, practical, and exactly what you need to know if you want to successfully self-publish yur book.
Without any further ado, I present to you some of the best advice you will ever receive for self-publishing your book.
Enjoy!
Get Committed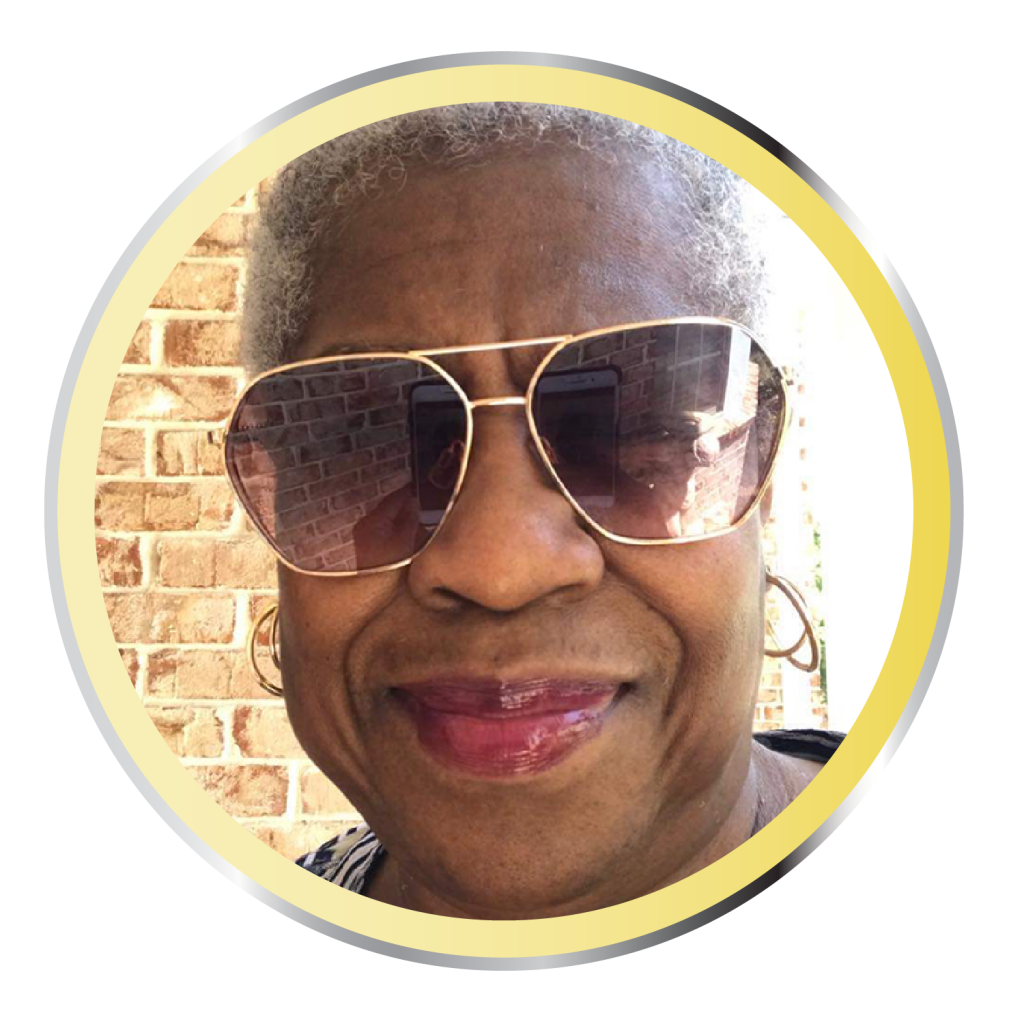 If you are interested in self-publishing, the first thing you must do is determine how serious you are about your pursuit. Being a self-published author takes time, energy, and money. Ask  yourself the following questions:
Why do I want to write a book?
What do I hope to accomplish? ( notoriety, income,  etc.) 
What is my motivation? (make money,  help someone, etc.)
As you go through the process, enlist the aid of others. Have someone edit your work. Get feedback from others.
Don't rely on your own opinion of your finished work only. Be prepared to spend time crafting your skills if you plan to do it entirely by yourself, or you can get help from professionals who will guide you through the process.
Just remember, the journey to becoming a self-published author will take effort and determination.
Bonita L. Williams, a generational author, is a servant of God, whose passion is spreading the news of the Gospel of Jesus Christ with all she meets. Her greatest desire is to utilize her God-given gifts to make a positive difference in the lives of others. She is a Bible teacher, workshop facilitator, empowerment seminar leader, and a conference speaker who has committed her life to equipping, enlightening, and encouraging women of faith. Bonita and her husband Benny reside in Atlanta. Check out Bonita's Faithful Sisters Movement.
Get Organized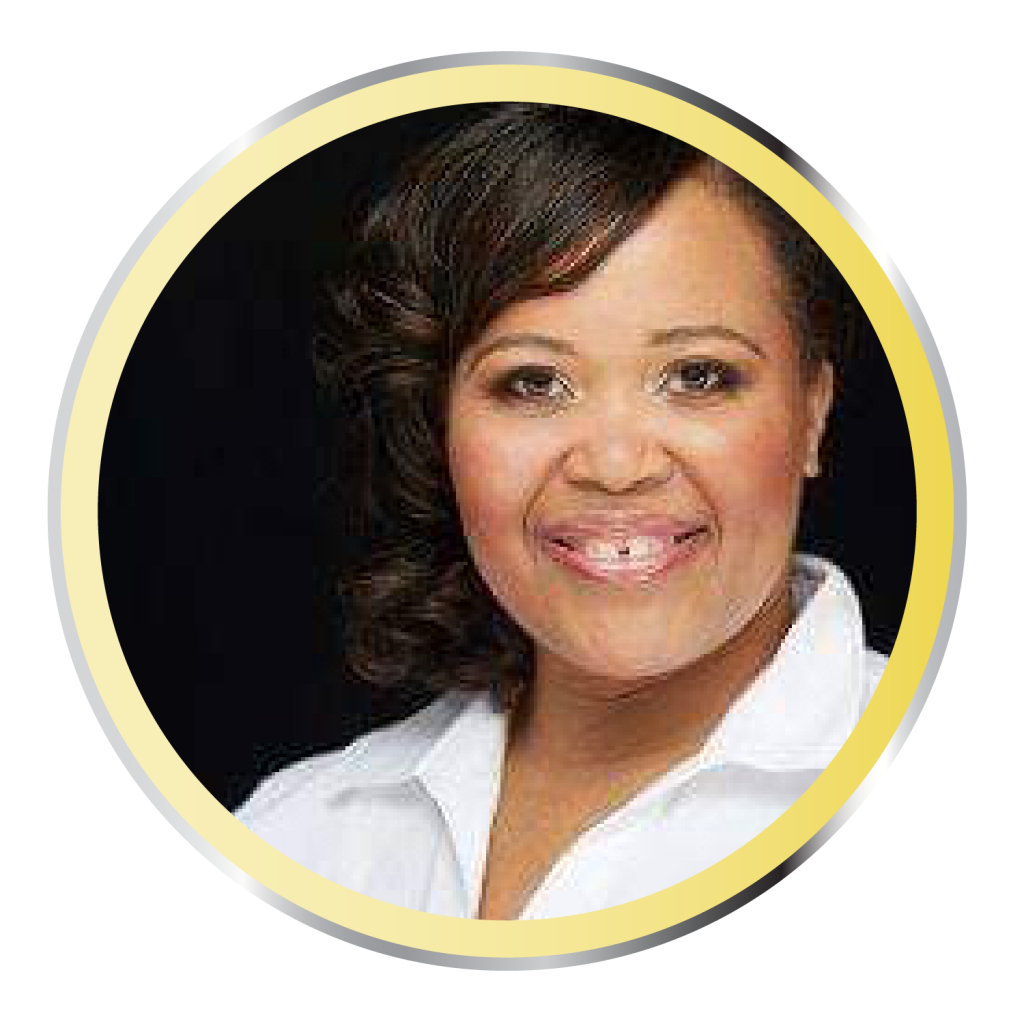 When embarking on self-publishing a book, know that it is a process. There are stages and layers. Everything does not happen smoothly each time. Therefore, in your timeline, include extra time for delays. Create a checklist so you do not forget key steps and allow plenty of time for each.
There are two additional considerations for self-publishing that I would also like for you to think about with intention.
One, be sure to purchase the bundle of 10 ISBNs and not just one at a time. You will need one for each format—e-book, print, etc. so it is more cost-effective to purchase the bundle.
Secondly, promotion is probably the most important step in the process, even more important than the actual technical steps in preparing the book. Don't leave your book promotion as an afterthought. Plan and prepare before you embark on the process.
Dr. Tammy Francis is the founder of the Catalyst 4 Change Global Community.  She is an Assistant Professor who is also a Life and Business Strategist, Educator, Global Community Builder, Consultant, Educational Researcher, Literacy Advocate, Speaker, Author, and Traveler. 
Get Help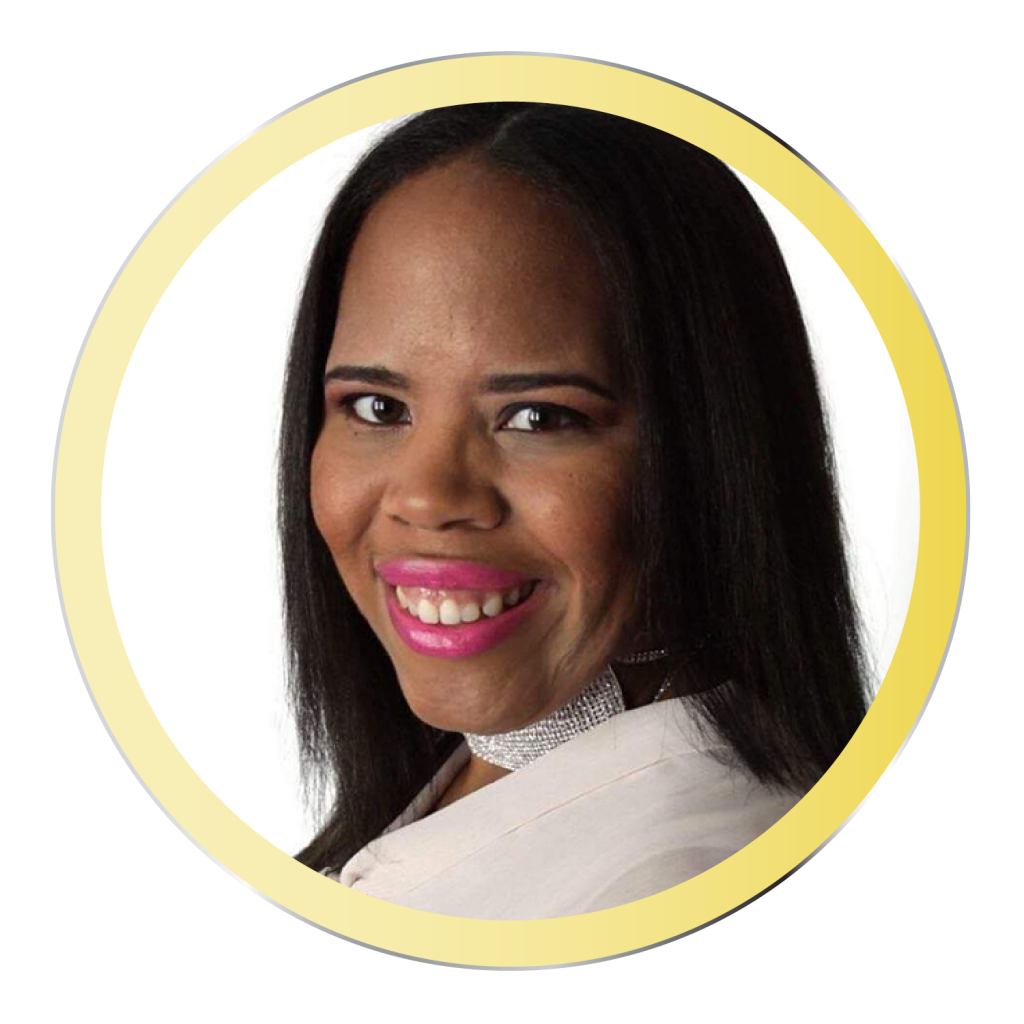 As a seventeen time best-selling author, the best advice that I can give anyone is to hire help. I believe that we do not have to be experts in everything but it is highly important that we find people who are experts in the areas that we are not. That way we can make sure that our books are the best they can be. 
I have an in-house publisher who helps me bring my words to life. She publishes, designs and edits. 
You want your books to withstand the test of time and that means having a winning cover, being edited well and being a great representation of your brand.
My books have opened up many doors for me, including being able to speak at Georgia State University, being able to create courses and workshops based on my books, being paid to speak virtually, and many other opportunities. I know that if my books did not look great and have great content that would have never happened.
Dr. Stevii A.  Mills is a media professional and heavily sought out Visibility Coach. Stevii resides in Roanoke, VA with her family, but has a passion and heart for the great state of North Carolina. She is more than just an entrepreneur, Stevii is America's #1 It Factor Rocker! Known for her high energy and genuine love for life. Find you It Factor with Dr. Stevii
Get Informed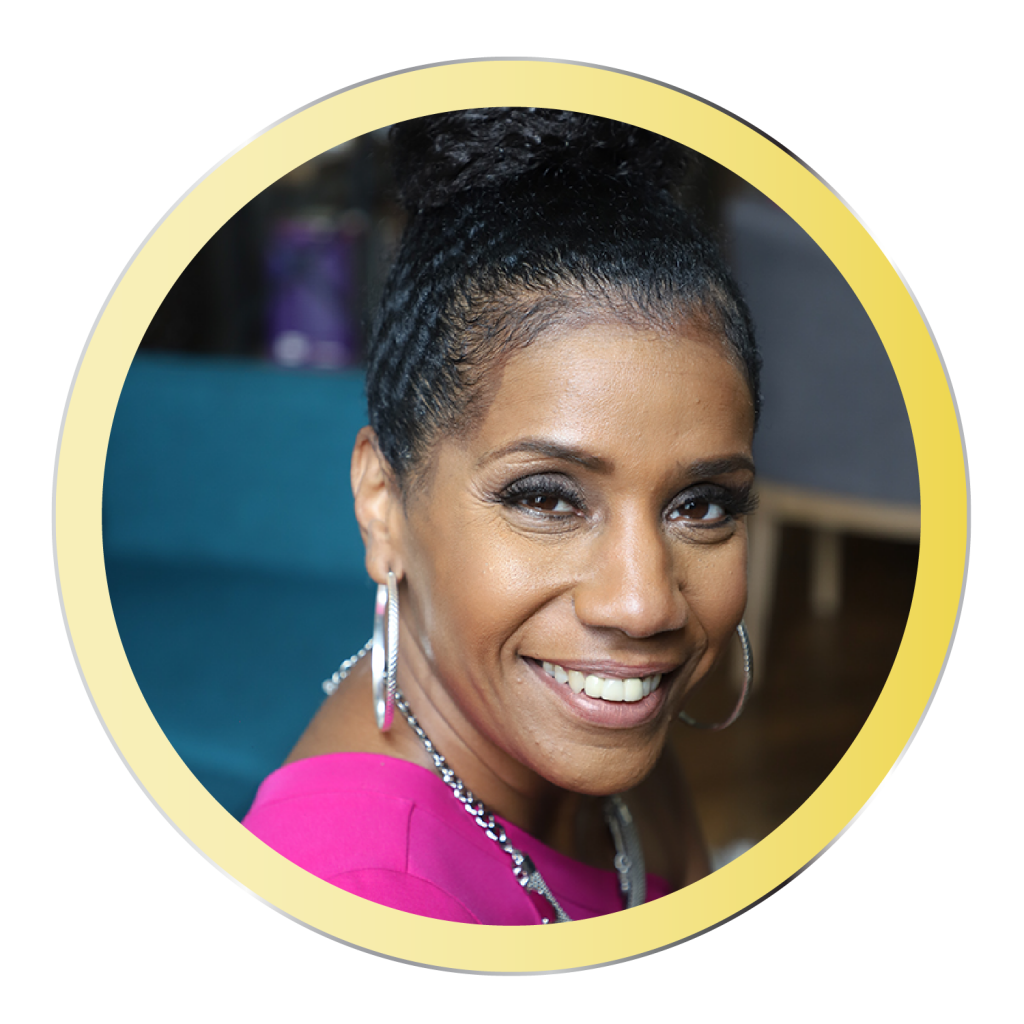 Before you jump into the world of self-publishing, do your homework to determine the best publishing option for you. This includes recognizing and understanding the differences between the print-on-demand (POD) companies because that can significantly impact your sales and marketing.
I also encourage you to become familiar with your target audience. Hence, as you prepare your books for publishing,  have your ideal customer in mind at all times.  You should remember that the book isn't really about you (although you wrote it); it's about who will buy your book.  Being mindful of this from the beginning will help you to prepare, produce, and publish the book in its most purposeful and profitable format.
Motivational Speaker, International Bestselling Author, Publisher, and Youth Empowerment Expert, Dr. Adair f. White-johnson (affectionately known as "Dr. Adair") is a leading authority on motivating, inspiring, and empowering individuals to move towards positive change, become resilient and to bounce back after hitting rock bottom. She specializes in helping women and teens build their confidence levels to become equipped and empowered to pursue their passion, to persevere in their purpose, and to "Get Over It!" Connect with Dr. Adair
Get Your Story Out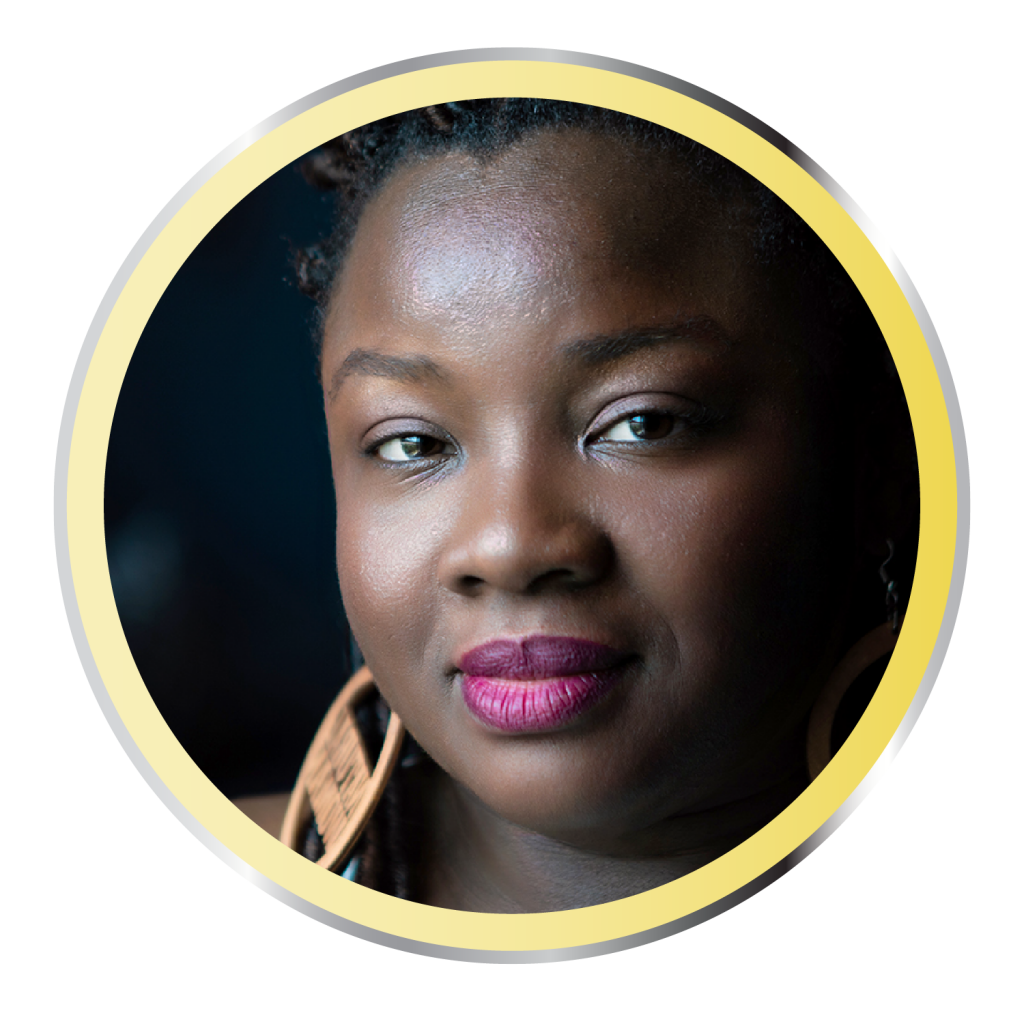 If every task for self-publishing was a cookie in a cookie jar, it'd be full—and enticing. And you'd probably want to eat each and every one of them. But like any seasoned self-published author will tell you: Eat all the cookies and you'll have a headache and stomachache from all of that sugar.
As an author looking to navigate cookies in the cookie jar, I implore you—Use your time and talents on what matters most: your story. That cookie should be the biggest, sweetest one you grab. And the first.
Whether your story is fiction or non-fiction, refine the message to your readers. If it's fiction, get to know your characters—like really know them. How do they look? How do they speak and relate to others? (And your plot?) What voice are you using to tell that story, and do you have the basic elements of a story creatively woven into your soon-to-be masterpiece? How do you advance your scenes along? Are you showing your reader the action and not blandly telling them everything that's happening?
If it's non-fiction, how are you positioning yourself as a master of your message? Choose a voice that resembles yourself or the person's experience you are sharing. Find colorful ways (humor, storytelling, others' recaps or affirmations of the validity of your message) to drive home the point with confidence and leave the right impression with your reader when they are done. You'll know how your readers receive your message and be ready to solidify yourself as an expert if you are contacted to expound.
Finally, let's talk about the cookies you should take only parts and pieces of and the ones you should SHARE. These most important of these include editing and design. PLEASE outsource the cover design and interior formatting tasks to those gifted with graphic arts talents. MOST importantly, hire a good editor. This is a gourmet cookie—complex with so many ingredients, rich in flavor and costly, at times. If you can only afford one type of editor, a comprehensive one is the way to go. Allow yourself room for critique and improvement and not that many drafts are in your future. 
The self-publishing cookie jar welcomes ALL the hands. You're still self-published if you share the work. And you will feel so much better in the end.
Aneesha Smith is a nurse of 19 years, an entrepreneur who has self-published an anthology and two fiction novels with her husband. She is currently running an ecommerce business, Reflections By Zana, with him. Check out Aneesha;s books.
Get Connected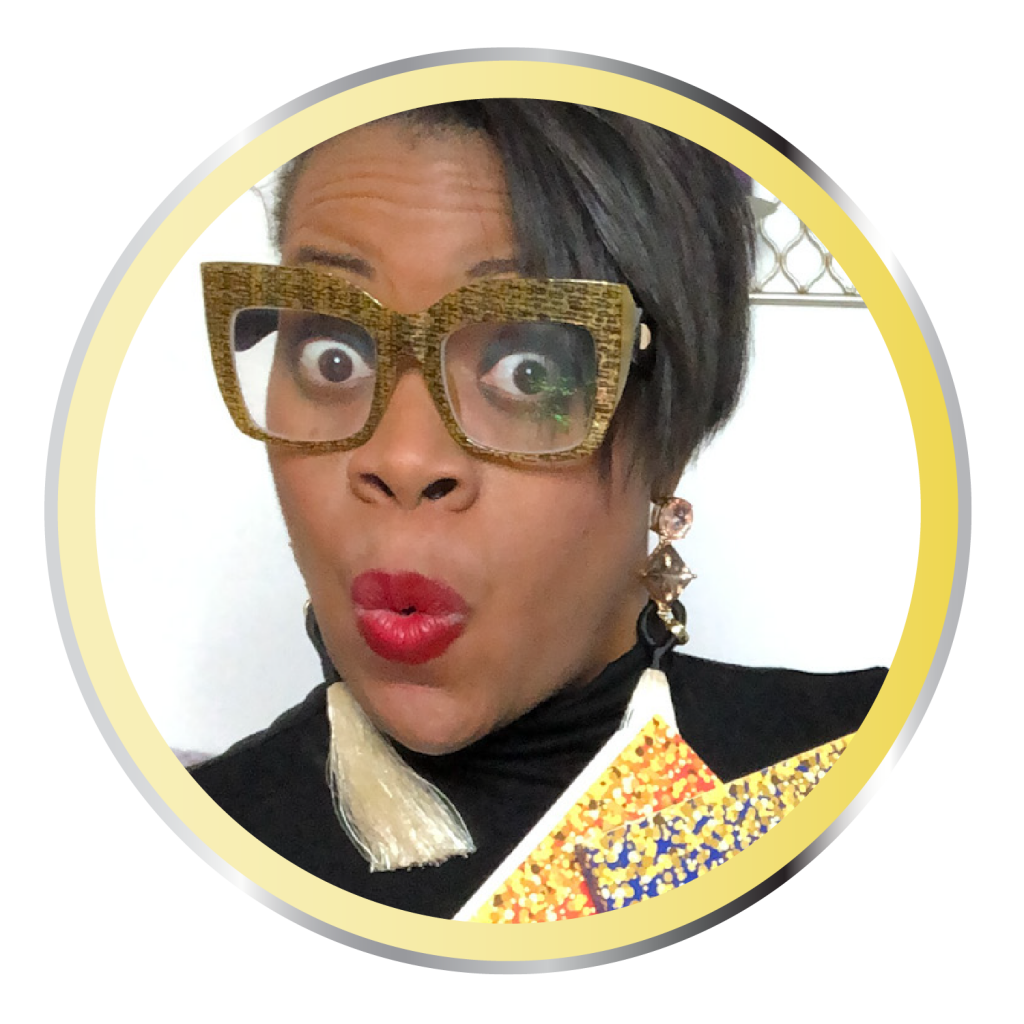 Doing anything new can be daunting and possibly have a steep learning curve. The best platform(s) for self-publishing? Layout and design – DIY or hire someone? Pricing strategy? Launch plans? And all the other things… 
I'm certain that my journey writing and publishing my journal series would have been a lot more difficult if I hadn't been able to ask questions, vent, and share successes with people that understood the journey (or were figuring it out right along with me). Of course, not all communities are created equal (one writer's group I joined just didn't meet my needs nor offer the accountability I craved). So try a few out until you find the one that will help you navigate the steps in the self-publishing journey. Don't expect that all the answers will be there nor be something you can implement that moment. But it can be a great starting point. And when you find the community be sure to contribute and give back with the tips, tricks, and hints you're picking up along the way.  
Krystal Speed is a coach, teacher, minister, strategist, writer and dreamer.  She is passionate about equipping leaders and women of faith to live unleashed by aligning their passions and purpose to change the world.  Find more tools, resources and musings.
Get Comfortable with Sales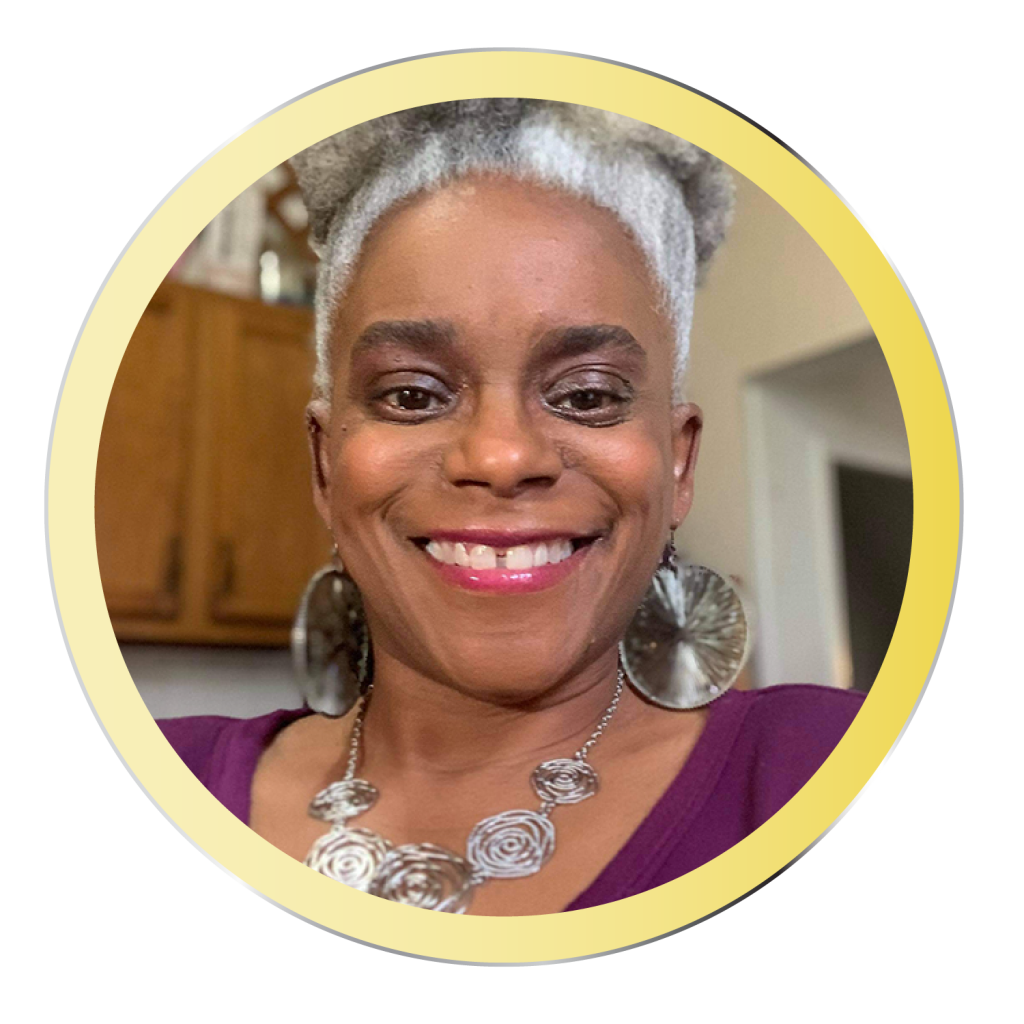 My best advice for self-publishing your book is to be prepared for selling your book.   We are always excited to see our book in print, we don't think about selling those books.
You need a plan for promoting your book.  I recommend you take some time before the book releases and create your promotion plan. It should include the following.
Your Book Sales Goals—How many books would you like to sell for the year?
Promotion Goals—What do you want from your promotion?
Your Promotion Budget—How much is your budget?Where would you like to spend your promotion budget? 
Your Promotion Schedule—How often will you promote?
Your Promotion Content—What type of content will you create?
Your Promotion Calendar 

Prerelease dates
Release dates
After Release dates
Content sharing dates

Your Promotion Schedule—Find a schedule that keeps you consistent and works for you.
Your Promotion Results—Is your promotion working for you? You always want to check your results to make sure your promotion is working.  If not time to move on to new promotion.
I don't recommend promoting your book without a plan. Your plan helps you be consistent and shows you were to promote.  If you do it right it will increase book sales and grow your readership.
LaShaunda Hoffman is the author of Building Online Relationships – One Reader At A Time about how she created and promoted Shades Of Romance Magazine, a digital magazine for readers and writers of multicultural literature for 20 years online. She's a Book Promotion Strategist who teaches writers and business owners how to become Social Butterflies by developing creative promotion strategies and creating compelling content for their promotion that keeps them consistent, building relationships and increasing sales. She is currently working on her first women fiction novel. Connect with LaShaunda

Get Started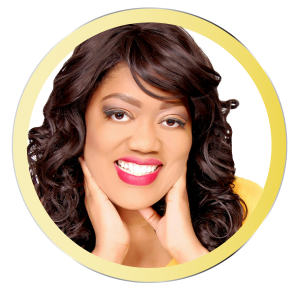 I am so grateful to all of the amazing authors who contributed to this article. They've shared invaluable pearls of wisdom with you. If you take their advice, you will be well on your way to self-publishing success.
The only thing I can add is this–don't just read these words of wisdom, use them.
There are thousands of people searching for the wisdom you have inside of you. As I always say, You are the light of the world, and it's time for you to LET YOUR LIGHT SHINE!
To get started on your self-publishing journey, I invite you to click the image below and claim your free Book Planning Guide today!