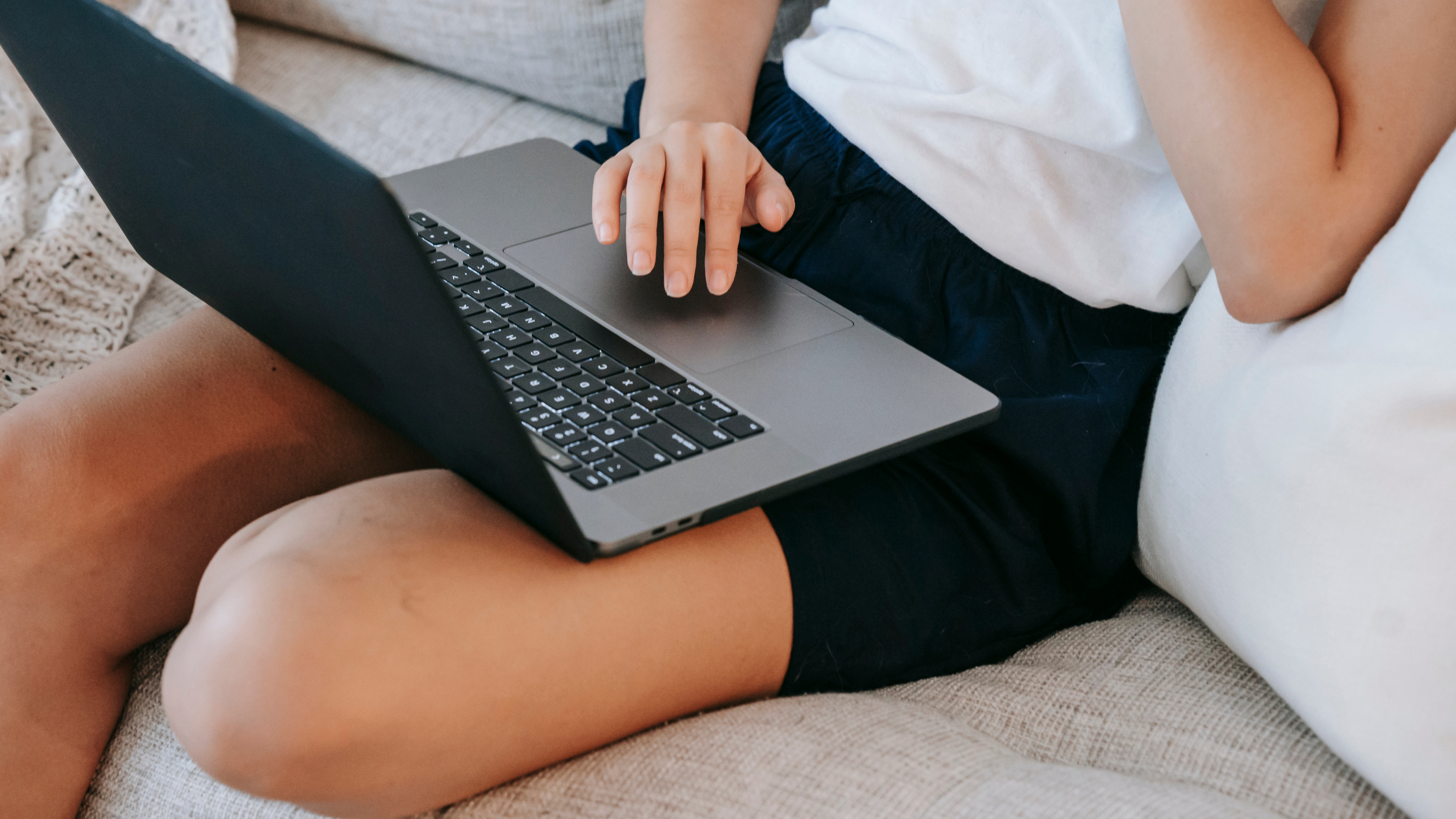 The world of authorship has evolved, and in today's digital age, it's not just about writing a great book, but also about building a strong author platform. This platform is your personal brand, your public persona as an author, where you connect with your readers, share updates about your work, and build a community around your writing. And one of the most effective ways to establish and maintain your author platform is through consistent blogging.
Blogging regularly allows you to engage with your readers on a personal level, providing them with insight into your thoughts, your writing process, and even sneak peaks of your upcoming work. It helps you build a loyal following, and gives you a space to interact with your readers, receive feedback, and create a sense of anticipation for your new releases.
7 Ways to Use Blogging as an Inspirational Author
Sharing Personal Experiences:

As an inspirational author, you've likely overcome challenges and learned valuable lessons along the way. Sharing these personal experiences can help your readers connect with you on a deeper level and find encouragement in their own lives.

Providing Behind-the-Scenes Insights:

Readers love getting a peek behind the curtain. Share your writing process, your research methods, or the inspirations behind your work. This not only helps readers understand your work better but also helps them feel more connected to you as an author.

Building a Community:

By consistently blogging, you can create a community of readers who are interested in your work and your journey. Encourage comments and interactions on your blog posts to foster a sense of belonging among your readers.

Teaching and Inspiring:

Your blog is an excellent platform to share knowledge and inspire others. Share tips on overcoming obstacles, achieving goals, or finding inspiration – topics that align with your books' themes.

Promoting Your Books:

While your blog shouldn't be solely promotional, it's a great platform to announce new book releases, share excerpts, or offer special deals to your readers.

Establishing Yourself as an Expert:

By sharing insightful, relevant content in your niche, you can establish yourself as an expert in your field. This can increase your credibility and attract more readers to your books.

Improving Your Writing Skills:

Regular blogging can help you improve your writing skills. It allows you to experiment with different writing styles, receive feedback from your readers, and learn to convey your thoughts clearly and effectively.
Remember, blogging is not just about promoting your work; it's about forming connections, offering value, and creating a space where both you and your readers can grow and find inspiration.
The Ultimate Blog Challenge
As an author myself, I understand the challenges of maintaining a regular blogging schedule alongside the demands of writing a book. That's why I'm excited to announce that I will be participating in the Ultimate Blog Challenge during the month of July. I invite you, fellow authors, to join me in this endeavor.
The Ultimate Blog Challenge is a commitment to post a blog every day for a month. If this sounds daunting, don't worry! Even if you can only commit to posting once a week, your participation still holds value. The goal is consistency and engagement with your audience.
You can sign up for the challenge here. 
I'll be sharing my daily posts in the

Inspirational Authors community on Facebook

, and I encourage you to join the community and share your own posts. It's a wonderful way to engage with other authors, share experiences, and learn from each other.
So, let's embark on this blogging journey together. Remember, building a thriving author platform doesn't happen overnight. But with dedication, consistency, and a passion for connecting with your readers, you can create a platform that not only supports your current work but also paves the way for future success.